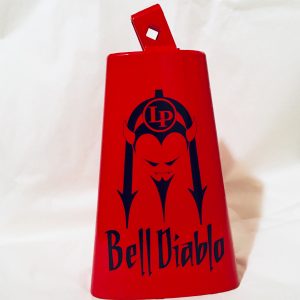 Pad Printing
The PadFlex printing system offers total reliability with a list of applications that is virtually limitless.  It decorates surfaces unprintable by any other means including painted surfaces.
-Printek Dual Head Pad Printer for smaller parts
-AutoRoll Pad Printer for larger parts
-Tecaprint 180mmx600mm pad printer

The process uses uniquely shaped and formulated silicone rubber pads to transfer intricate images from photo engraved plates to surfaces which are difficult to reach, non-uniform or irregular.
This decorating tool, combined with the ability of our skilled operators is the answer to any printing challenges you may have.
The Distinguishing feature of screen printing is the preparation of the film.  It is exposed on a photo-film-coated screen to intense light, leaving gaps in the photo coating where there is no image to be printed. Areas where printing should occur is washed out, permitting ink to pass through the screen where it needs to.
-American 4 color rotary textile screen printer
-M&M Research flat bed screen printer
-AutoRoll Cylinder screen printer
-3 AutoRoll screen printing presses (cylinders, flats and ovals)
-AutoRoll 5 gallon capacity screen printer (cylinders and flats)

We start with computer aligned artwork – ensuring multiple color work is printed correctly during the process from high quality film positives.
Depending on the quantity and type of design, a printer either manually or on an automatic press, pushes ink through each of the screens prepared, one for each color.  The final step involves drying and curing the ink to make the print permanent.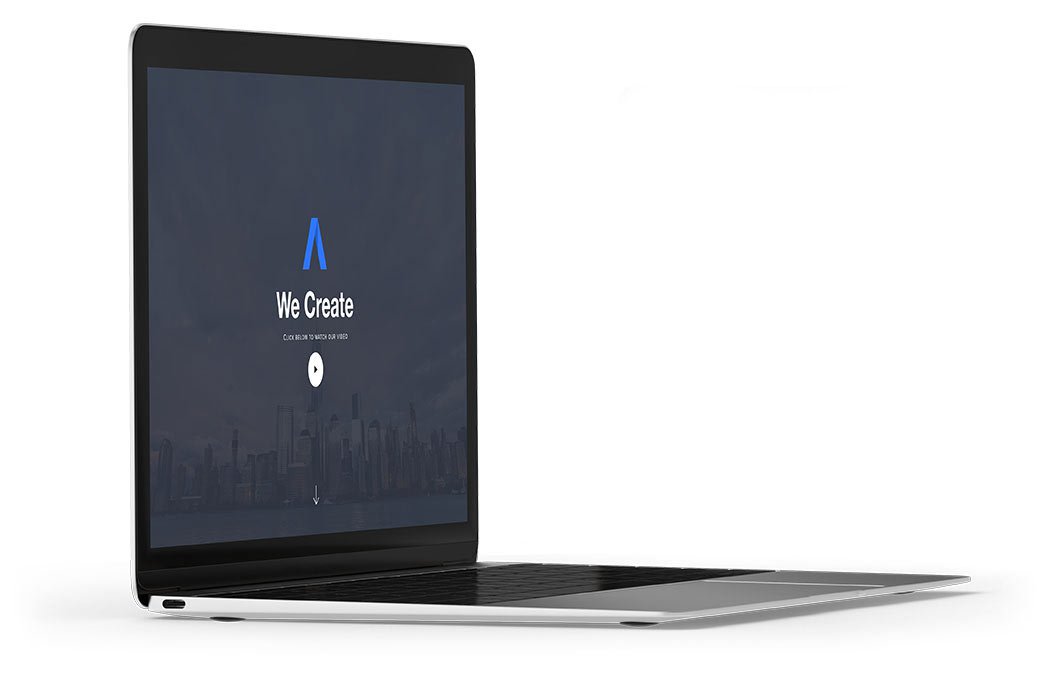 Hot Stamping
We hot stamp a variety of objects and panels, regardless of their textures, flat or dimensional characteristics. Our multifaceted stamping department is supported by an in house tool shop, providing lower costs and decreased tooling lead times.
-2 Dry Print Kensol transfer "roll on" 12″ roller hot stamp presses (Kiss coating / raised areas)
-Kensol Franklin "roll on" 18″ hot stamp press
-7 Kensol Franklin Vertical Hot Stamp presses (3-15 ton)
-Electric Eyes for standard heat transfers and holograms
-Sequential numbering (8 digits)

Excellent for printing on plastics, woods, paper and leather, in single and multi colors.  A sequential numbering system can provide you with up to eight digits, available in various fonts and styles.

We have recently completed the semi-annual review of your quality performance.  We are very happy to advise you that your company has a quality rating of 100%.  Congratulations!
A-1 did a fabulous job on our imprinting services this year.  Thank you for the outstanding service from everyone in your organization.